Robert Jürjendal (1966) is an Estonian guitarist and composer who studied classical guitar and composition (Prof. Anti Marguste) at Tallinn Georg Ots Music School. In 1992-1997 he participated in Robert Fripp Guitar Craft Courses. He has written music for classical and contemporary guitar, harpsichord, mixed ensembles and choirs; documentaries, art exhibitions and theater.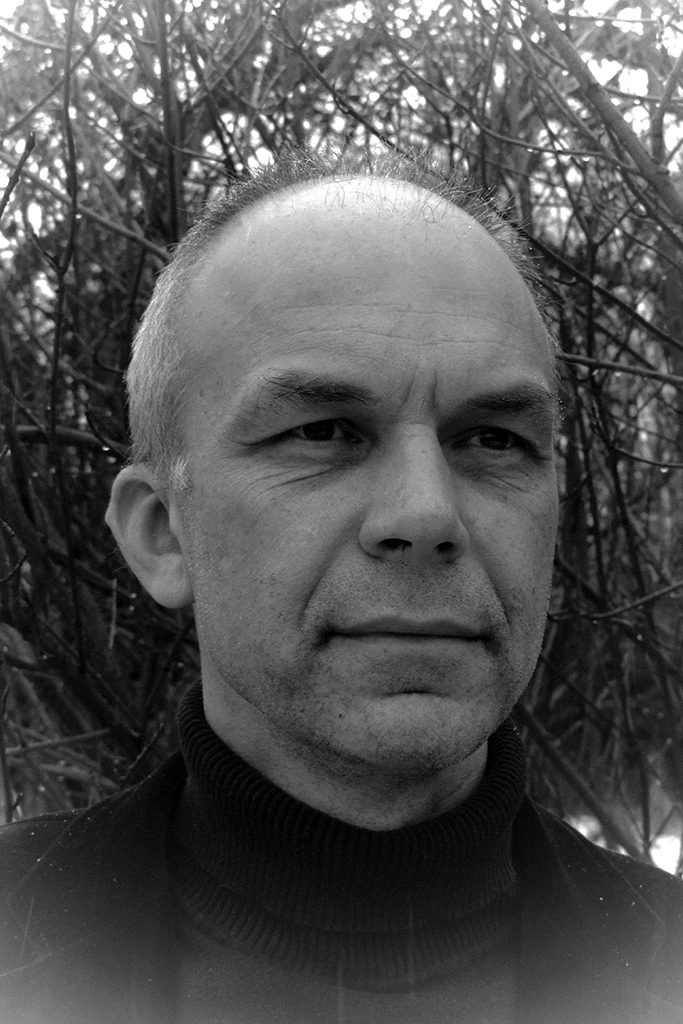 He has recorded more than 50 albums and worked together with several artists: Weekend Guitar Trio, Fragile, UMA, David Rothenberg, Markus Reuter, Tim Bowness, Jan Bang, Colin Edwin, Sandor Szabo, Five Seasons,Vox Clamantis, Estonian Philharmonic Choir, Ellerhein Girls Choir etc.
Solo albumas: Source Of Joy (Unsung Records 2013), Balm Of Light (iapetus – media 2014) and Simple Past (Strangiato Records 2016).
With Colin Edwin Another World (Hard World 2018)
Robert Jürjendal works as a freelancer composer / artist / lecturer. He is a curator of the music program SOOLO at Tallinn Art Hall.
---