Bass player Tony Levin is a living legend.
His most notable bass playing albums and tours have been with: Peter Gabriel, King Crimson, John Lennon, Pink Floyd, Lou Reed, Alice Cooper, Buddy Rich, Peter Frampton, Gotye, Carly Simon, Judy Collins, Paula Cole, Chuck Mangione, Steven Wilson, James Taylor, Anderson Bruford Wakeman Howe. 
Solo albums: World Diary, Waters of Eden, Resonator, Pieces of the Sun, Stick Man. Collaborative groups: Bruford Levin Upper Extremities, Bozzio Levin Stevens, Liquid Tension Experiment, Levin Torn White, Levin Minneman Rudess, Levin Brothers. Levin is currently a member of the bands King Crimson, Peter Gabriel Band, Stick Men, Levin Brothers Books published: Beyond the Bass Clef, Road Photos, Crimson Chronicles vol 1. and Fragile as a Song.
Website: http://www.tonylevin.com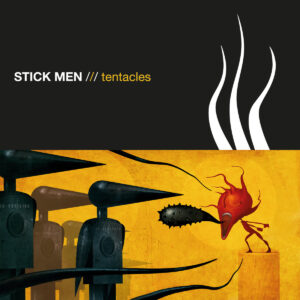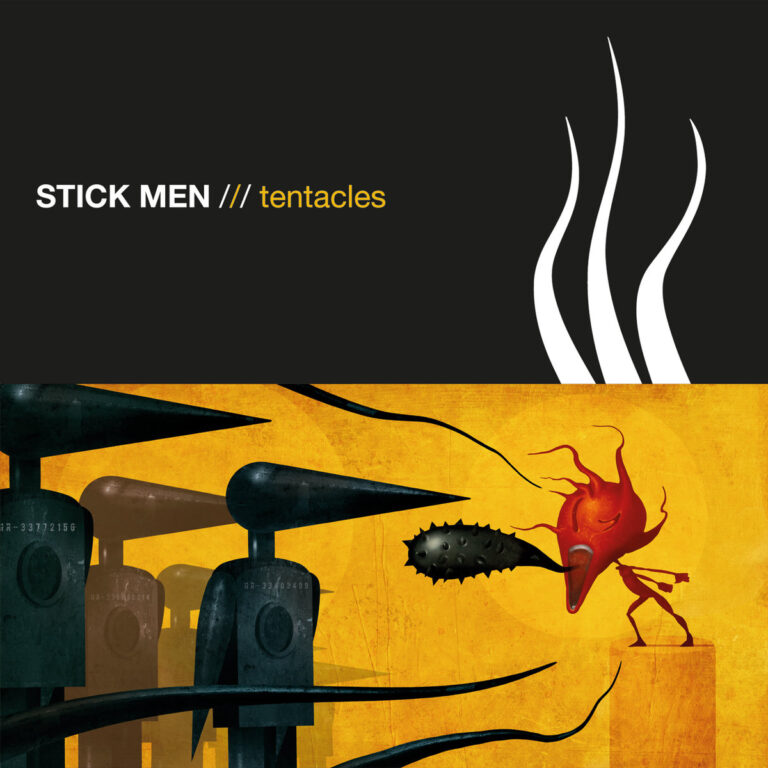 This 30-minute EP is the first new STICK MEN music in 6 years. Jam packed with musicality, its grooves and high energy are truly infectious.
Read More »