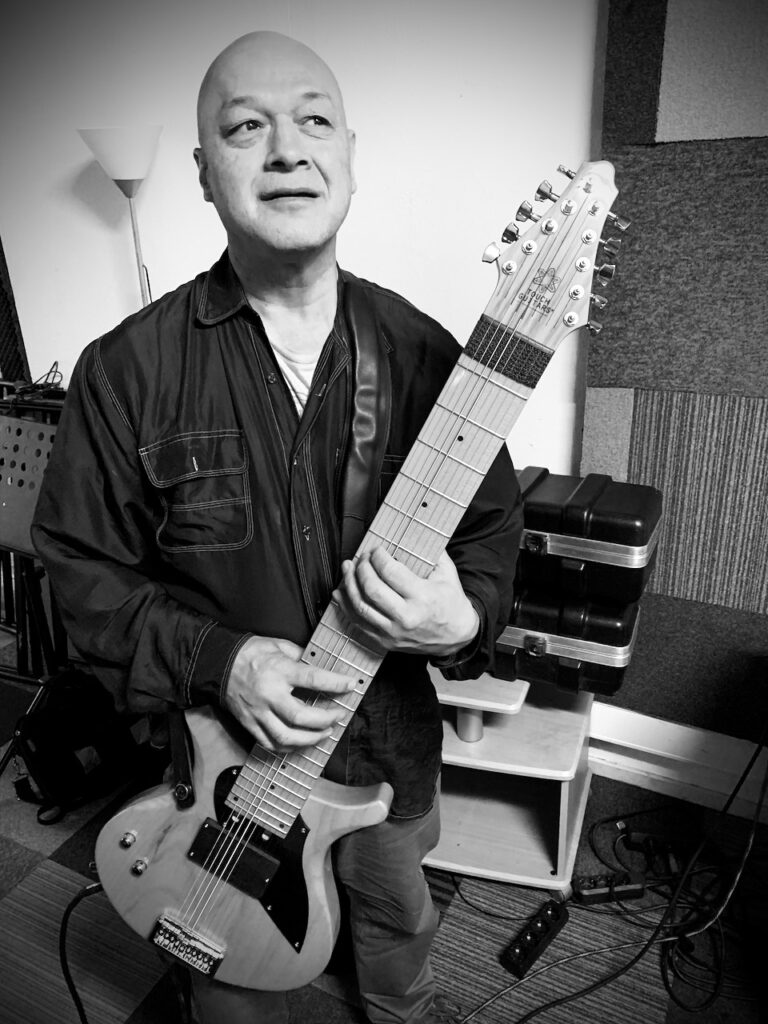 Ron Baggerman is a native of The Netherlands and is one of the original pioneers of the playing of tapguitars.
Having played and studied trumpet, piano, organ, guitar & bass since the age of 12, it made sense to move on around 1980 to a tapguitar / touchstyle / touchguitar instrument. Ron was one of the pioneers of this style on the Chapman Stick.
He has made 2 CDs: 'Galaxy Gypsy' and 'The Seven Sisters'.
Organizing, performing and teaching at Tapguitar Seminars worldwide, he has taught hundreds of students. He also wrote a tapguitar playing method 'Dazzling Tapguitar Techniques' plus many arrangements of pop, rock & jazz classics. These can be found through his website.
He has played at concerts all over the globe, one highlight was playing at the Montreal Jazz Festival.
Through the years Ron has played many different tapguitars, his latest passion is the Touch Guitar, the U10. This instrument indicates a new crossroads, which leads to new adventures. He is now in the process of recording a new album with this instrument, collaborating with percussionist Nippy Noya. Nippy is an extraordinary musician who has played with many great musicians, like f.e. Billy Cobham, Jan Akkerman, etc.
Website: https://linktr.ee/ronbaggerman
Nippy on Wikipedia: https://en.wikipedia.org/wiki/Nippy_Noya
We had a great time at Noorder Gitaar Dag. Thanks to all people for visiting us at the booth and for the great conversations. We'll
Read More »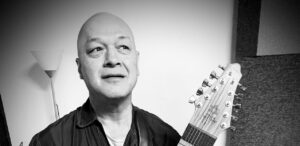 Ron Baggerman is a native of The Netherlands and is one of the original pioneers of the playing of tapguitars. Having played and studied trumpet,
Read More »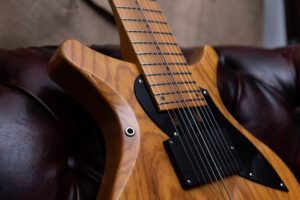 The latest U10 model. Check out the model page for details.• alder body •butterscotch blonde finish • 3-piece vintage tinted maple neck • maple fretboard
Read More »